Home
Ŝanĝu lingvon al:

Esperanto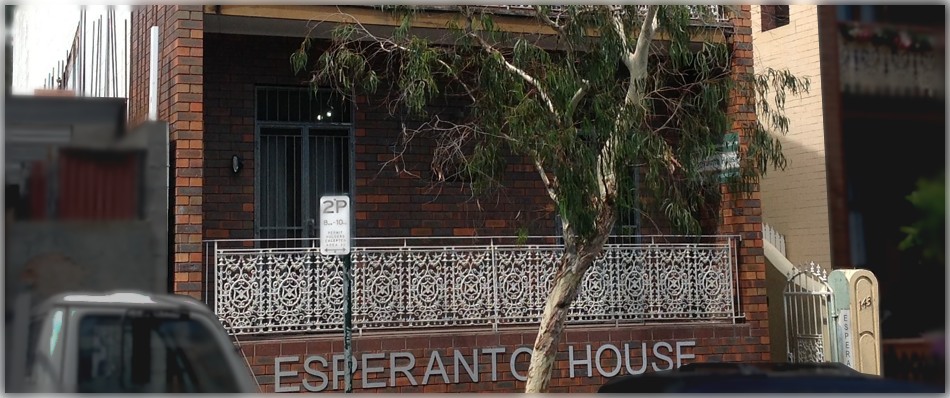 Esperanto House is the home of the Esperanto Federation of NSW and the national archives of the Australian Esperanto Association.
Offering…
World culture days: Explore different cultures through language, music and art.
Sydney Language Festival: Sample a smørgasbord of languages over two days. An annual event.
Esperanto classes: Learn a real, living language much easier and faster than you thought possible, then use it to communicate with people all over the world.
Esperanto club meetings: Practise Esperanto, socialise and make new friends.
Zamenhof Day: Celebrating the life of the inventor of Esperanto, Ludwig Zamenhof, with talks, entertainment and refreshments. On or near 15 December each year.
Esperanto library and archive: Read books, magazines and newspapers written in the international language, including rare historical material.
Exhibitions: Including: 100 Years of Esperanto in Australia
Accommodation: Esperanto speakers from anywhere in the world (including Australia) can have free lodging for up to 14 days, subject to availability.
Where to find us